Al-Quran Literacy for Kids
Age 5-9 years old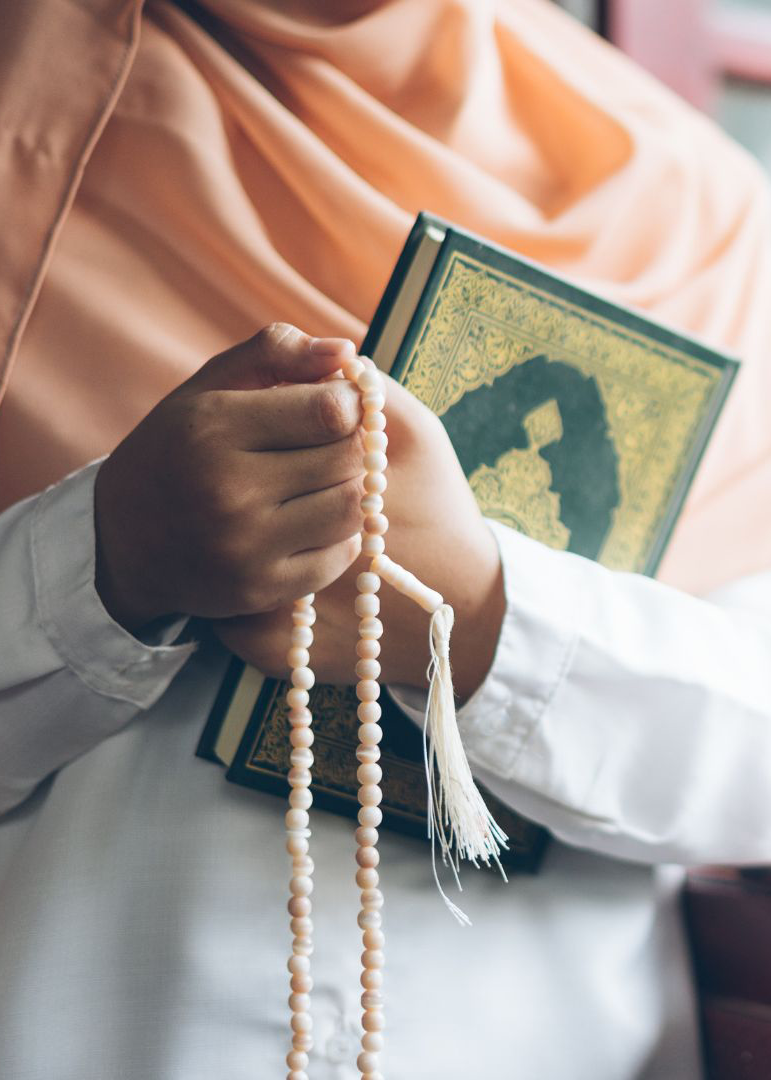 Empower your child with the gift of Quranic literacy
At Aysar Junior, we believe that every child should have the opportunity to learn and appreciate the teachings of the Quran. Our mission is to provide children between the ages of 5 and 9 with the tools they need to read the Quran at a basic level.
Our program includes interactive lessons, fun activities, and engaging materials designed to help children learn at their own pace.
We offer a comprehensive curriculum that covers the basics of reading Arabic, including proper pronunciation and fluency.
Help your kids learn to read the Quran with ease
We understand that choosing the right teaching method for your child can be a daunting task. 
Our team of experienced educators is dedicated to providing personalized attention to each child, ensuring that they receive the support they need.
We also use innovative teaching methods to create a dynamic and engaging learning environment for our students.
A fun and effective way to learn 
Learning to read has never been more fun and effective! From a basic level, your child will enjoy learning to read the Quran, insha-Allah.
If you are ready to give your child the gift of Quranic literacy, we invite you to enrol them in our program today.
Our enrolment process is simple and easy, and we offer a variety of flexible options to fit your schedule.