About Us
"And those who strive in Our (cause), – We will certainly guide them to our Paths: For verily Allah is with those who do right"
[Quran, 29:69].
Aysar Junior is an al-Quran Literacy Program targeted for young children between 5-9 years.
Our aim is to make learning the Quran accessible and enjoyable for young children, providing them with a solid foundation.
The objectives are encapsulated in the word 'AYSAR', which in Arabic means 'easy', and can be an acronym for its goal: Accelerate Your Systematic Al-Quran Recitation.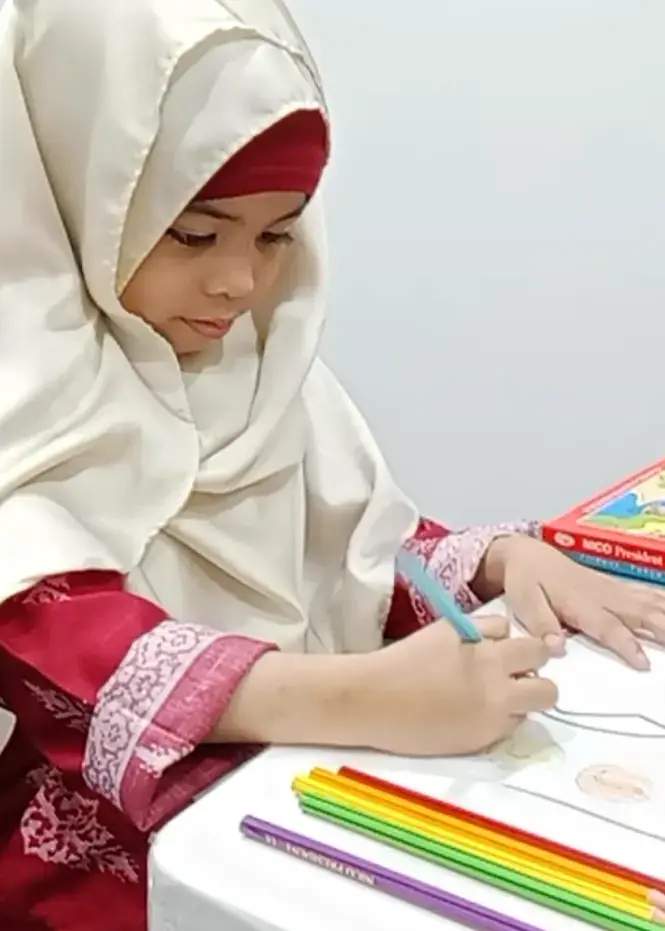 Our program is based on the Aysar Method, which is a systematic approach to learning the Quran.
It uses the Aysar Method devised by Dr. Firdaus Yahya, which uses a systematic approach, designed to accelerate learning, making it possible for children to read the Quran in a relatively short period of time.
Our classes are kept small  with a maximum of two students per session to ensure individual attention and English as the main medium language.
The Aysar method uses a combination of visual and auditory learning techniques, which includes a range of activities, such as reading and writing exercises, games, and other fun activities that are designed to engage children and make learning enjoyable.
At Aysar Junior, we are fortunate to have a team of highly dedicated teachers who are committed and passionate to helping children learn the Quran.
They are patient, kind, and supportive, and they work closely with parents to ensure that each child receives the individual attention they need to succeed.
We believe that our teachers are the backbone of our program, and we are proud to have such a team, alhamdulillah.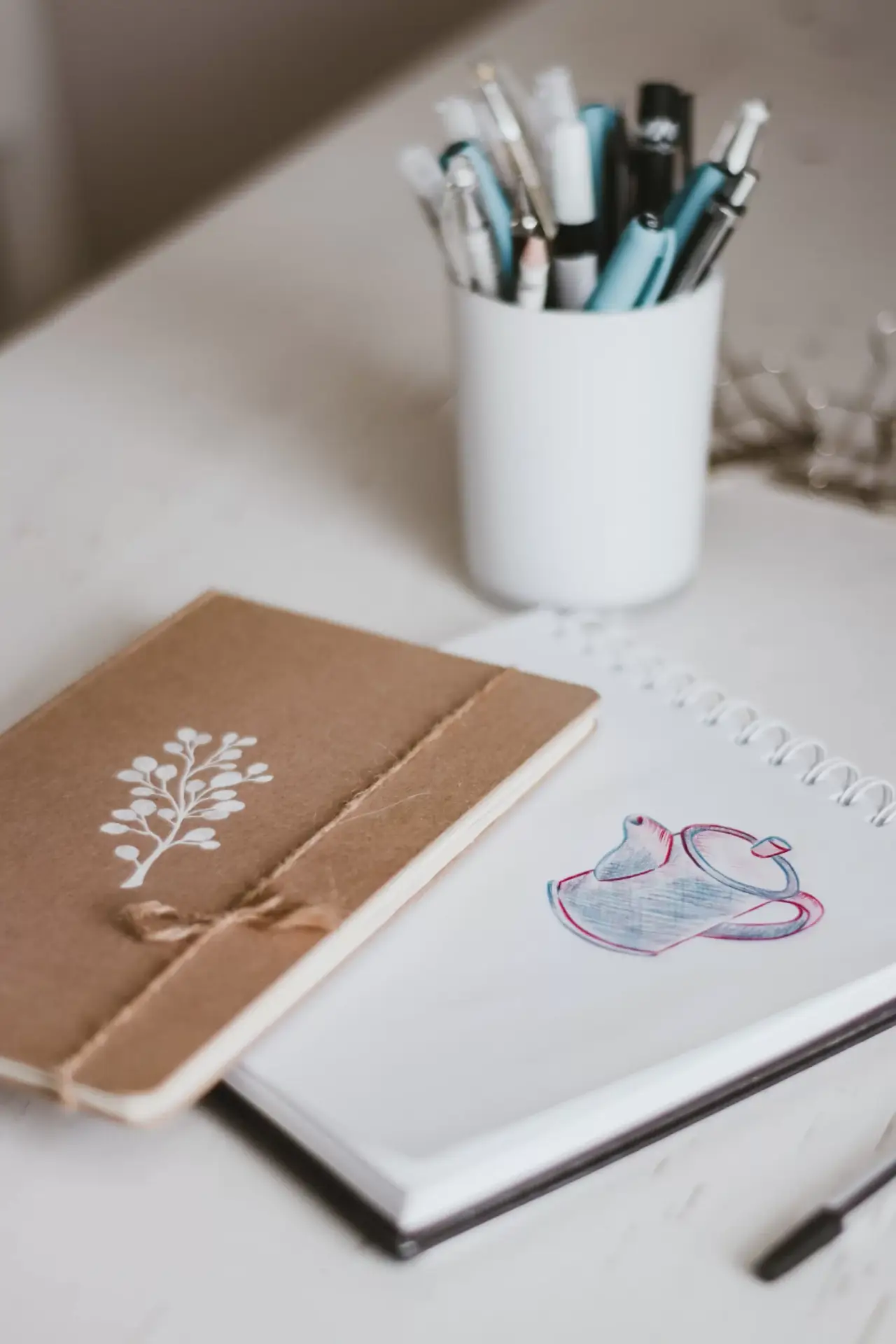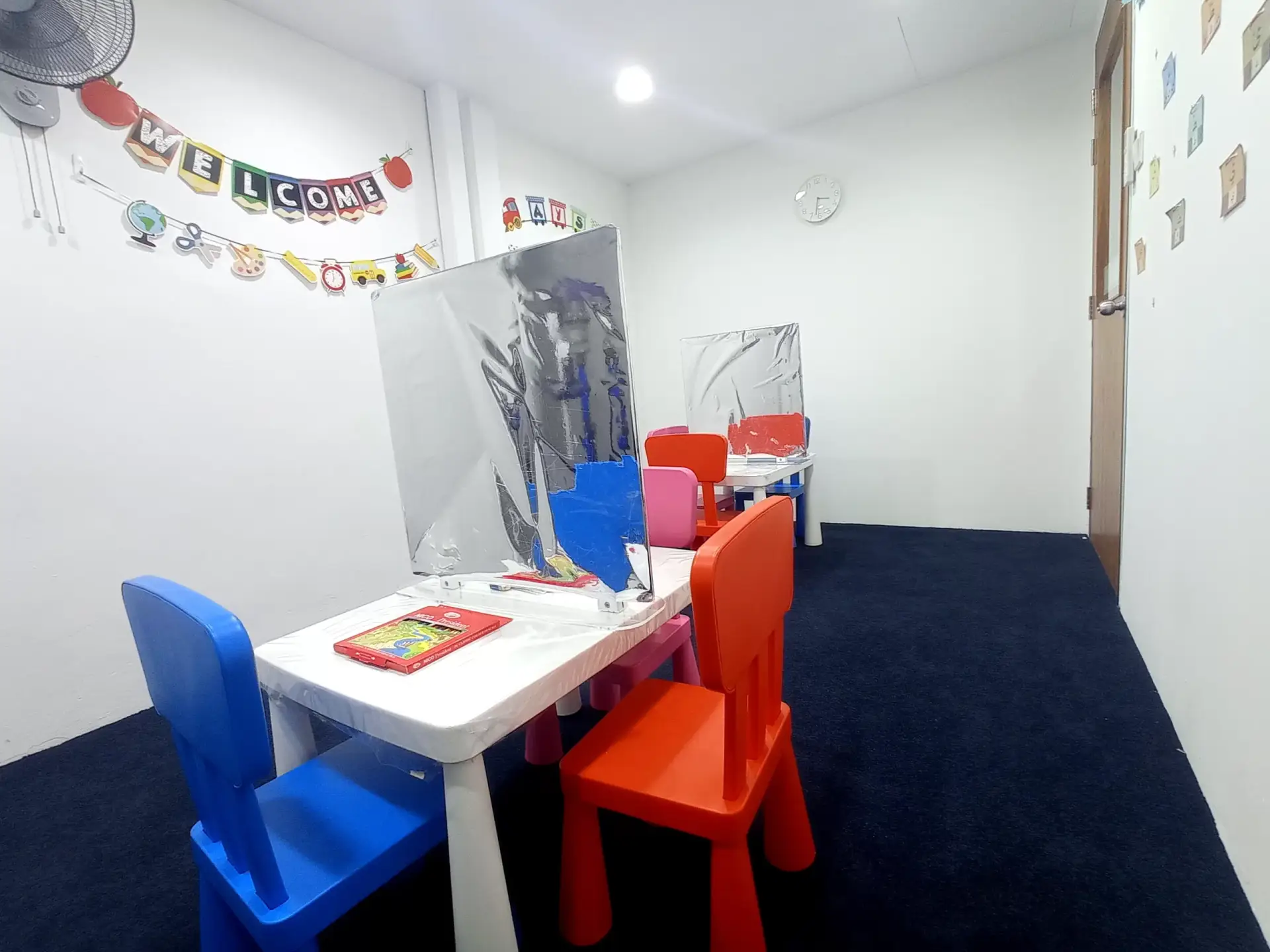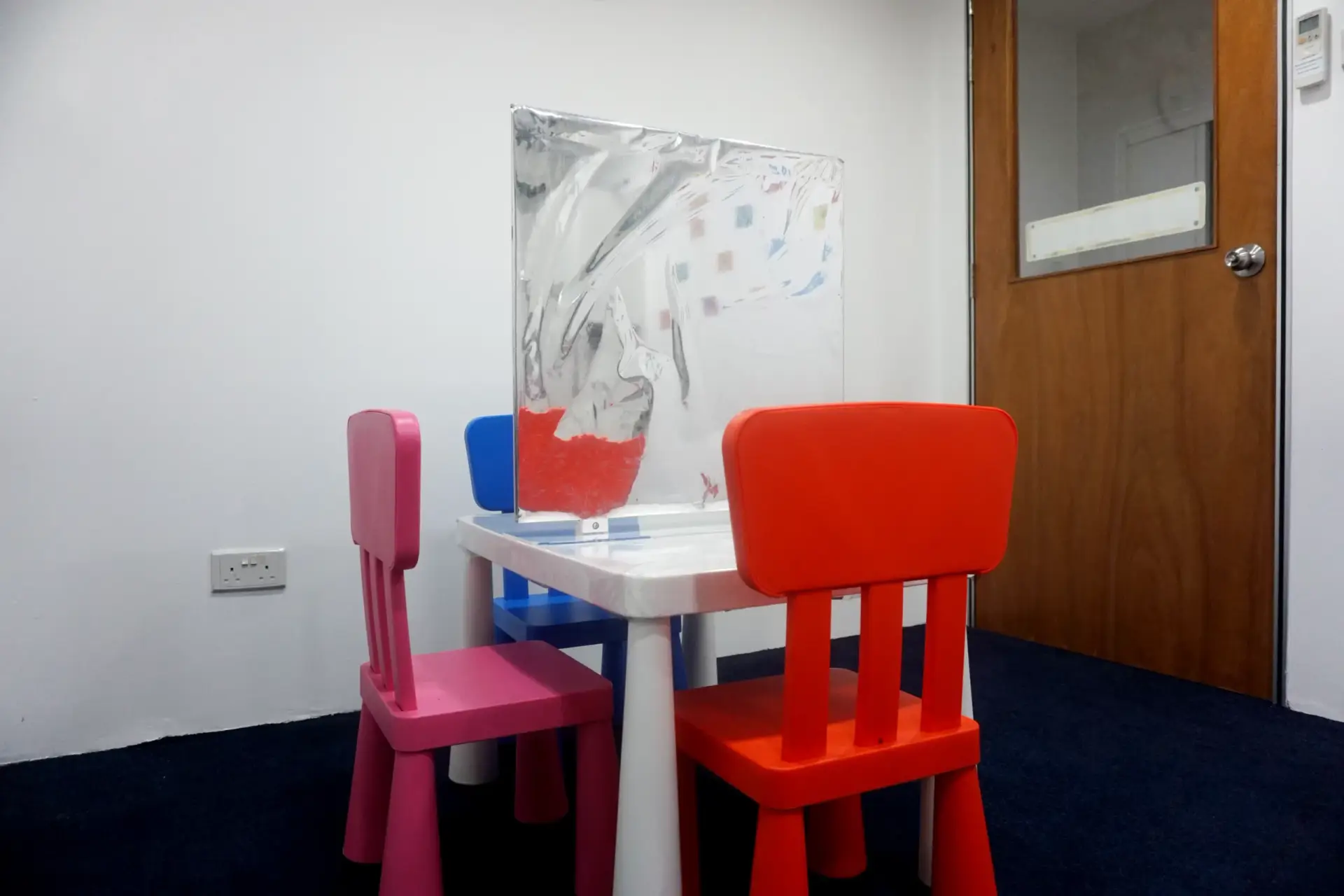 Our facilities are clean and well-equipped, designed to be comfortable and safe, providing children with a positive and welcoming learning environment.
Classes are kept small with a maximum of two students per session to ensure individual attention.
Children learn best when they feel safe and secure, and we have taken great care to create an environment that is conducive to learning; with bright colors, comfortable seating, and plenty of light.
"We look forward to our sessions at Darul Huffaz. Jazakillah khayr dear teachers for your guidance and patience always."
"She likes the lessons there and excited to go school every Saturday." – Anisah
"My child enjoys going to the class as it's a one to one. It makes him able to focus more." 
"Hassan is happy to go to class. And after class, he tends to be hungry but still happy."
"I have 2 children who are attending the sessions since August last year. Both of them look forward to classes on a weekly basis and are attending 2 sessions per week. Alhamdulilah both have made significant progress in being able to read through the guidance of the Ustazahs." – Nazree
"My son loves to attend the classes. He always look forward to attending the classes. The Ustazah is also patient in teaching, inculcating interest in learning." – Iliyas
"Very interesting & fun learning journey. Both ustazahs are very patient & fun to be with. My girl enjoys the lesson very much. Thank you." – Ummi Damia
"He enjoys the class and always looking forward to attend it. He will share with me the activities / words that were being taught." – Yanie
"My child has been to a different Islamic class previously for a year, but comparing to Aysar Junior Class, I have seen tremendous improvement in him recognising the hurufs now. Being in a smaller class, ustazahs are able to focus teaching better and hence learning is even more enhanced! Thank you, Ustazahs!" – Neni
Survey: How happy is your child with his/her teacher? (Scale 1-4)
4

83.3%

83.3%

3

8.3%

8.3%

1

8.3%

8.3%
Survey: How satisfied are you in your child's progress in the Aysar Junior program?
Very satisfied

75%

75%

Somewhat satisfied

25%

25%

Not satisfied

0%

0%